NOVAFACE
A high performance, cost-effective face recognition terminal for high throughput access control and time & attendance applications. With ultra-fast subject finding and local authentication, NovaFace ideally addresses current needs for fully contactless, longer stand-off biometrics.
View the Data Sheet »
HOW NOVAFACE WORKS
NovaFace system detects and displays the subject's face from 1.6 meters or more, with a minimum distance of 0.3 meters. System displays the face recognition process in intuitive cues:
Dimmed color of if no user is detected
Bright color once subject is found, initiating image capture
Identification and authorization decisions displayed with clear color cues and an indication line above the user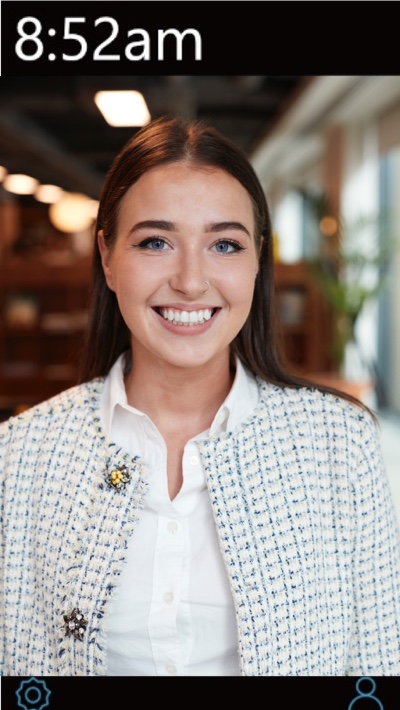 INITIAL SUBJECT VIEW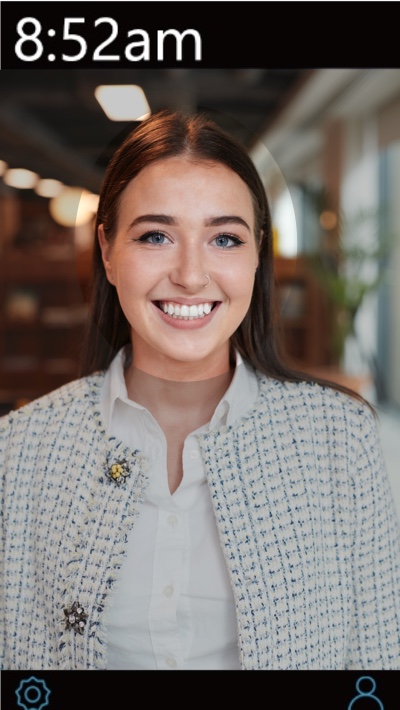 FACE RECOGNITION STARTS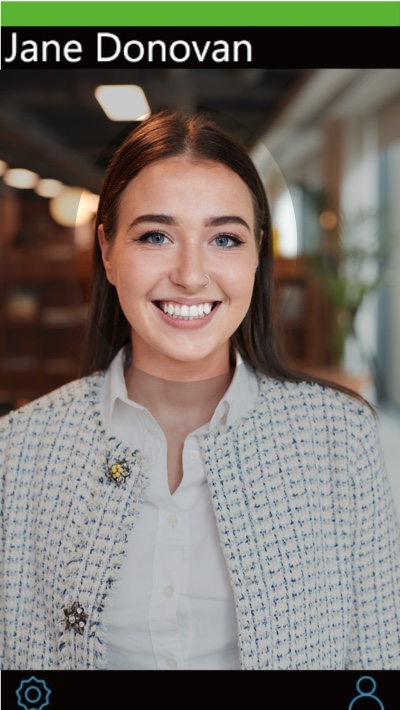 IDENTIFICATION SUCCESS!