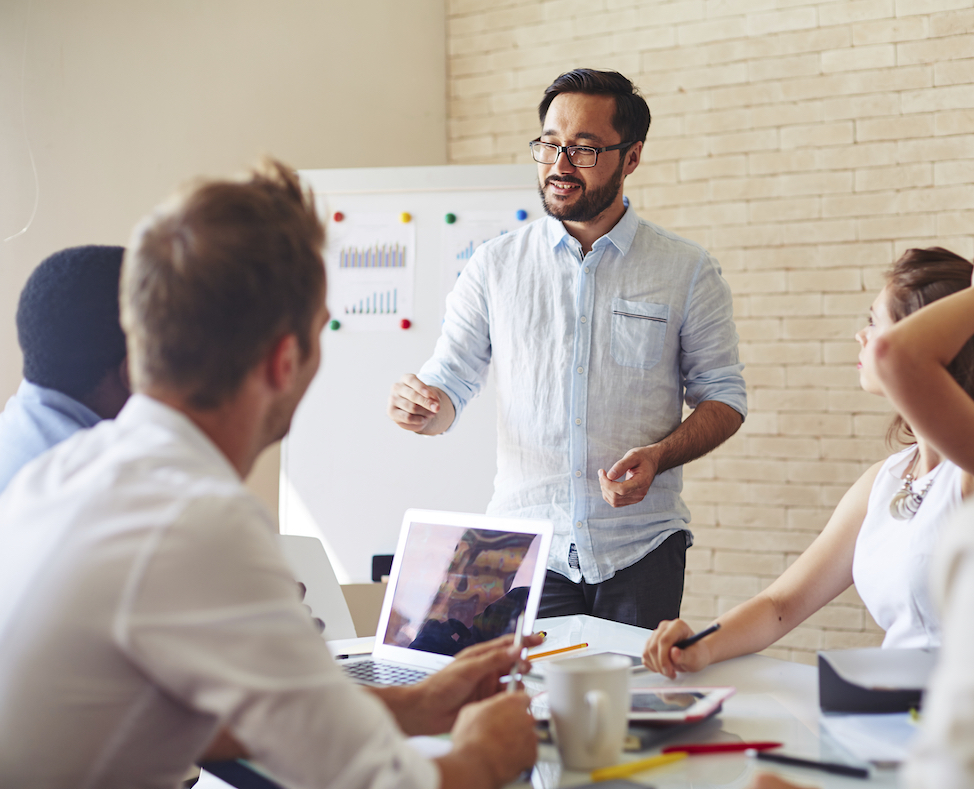 Partners
CMITech's integration, sales channel and technology partners are crucial to the success of implementing leading edge, iris based identity management solutions.
Their experience, skills and commitment to excellence ensure that end users receive proven solution designs, project customization and deployment support to exceed customer expectations.
To our partners, you can trust the advanced technology, strong collaboration skills and professional service support of one of the pioneers in the iris recognition field. Together, we can deliver breakthrough cost effective solutions for the widest range of applications.
CMITech has introduced a special Elite Preferred System Integrator partner program, for those Systems Integrators who have demonstrated a notable focus and commitment to the integration of CMITech products and solution sales to their selected targeted applications and geographic markets.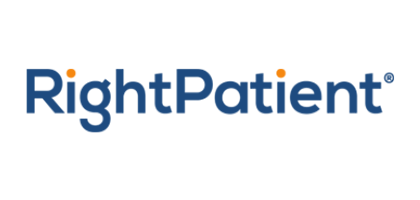 RightPatient Inc. (formerly M2SYS)
RightPatient is the USA leader in biometric patient identification solutions that address duplicate medical records, data integrity, and healthcare fraud caused by medical identity theft.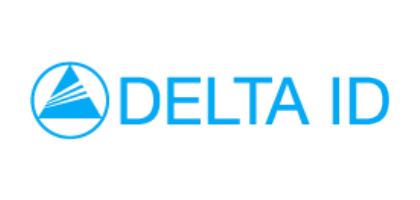 Delta ID, Inc.
Delta ID was founded in 2011 with the mission to bring secure and convenient biometric authentication to mass market computing devices. Delta ID's ActiveIRIS™ technology includes patent-pending iris recognition software that can easily be integrated into stationary, mobile and PC devices.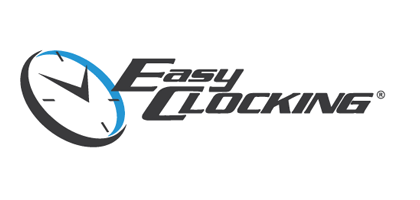 Easy Clocking, Inc.
Easy Clocking is the USA leader in next generation time & attendance management systems, software and services. Featuring cloud based, highly scalable biometric solutions, Easy Clocking has a global presence in over 30 countries. Their name is trusted in over 50,000 time & attendance systems installed in the world today.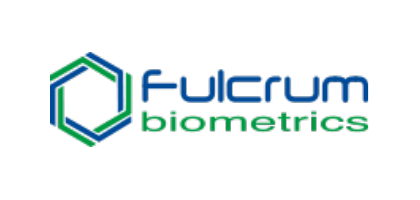 Fulcrum Biometrics
Fulcrum Biometrics is a single point of contact and value added source for anyone selecting, integrating and deploying biometrics-enabled systems. With over 13 years of experience and deep relationships in the biometrics industry, Fulcrum has delivered hardware, software, and solutions in over 100 countries and helped to secure millions of identities.
Unifyia, Inc.
Unifyia offers digital identity management and authentication solutions for people and smart devices to establish trust, assurance, and compliance for critical business enablers. We offer multi-cloud and on-premises (Civil / PIV) Identity Credential Lifecycle Management and Automated Biometric Identification Services (ABIS) used for large-scale biometric identification and deduplication using fingerprint, face, iris, palm, and voice recognition.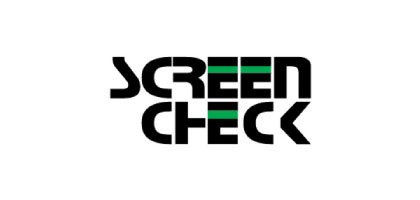 ScreenCheck Middle East
ScreenCheck Middle East a division of the Centena Group offers end-to-end solutions in Identification, Biometrics, Security and Tracking across twenty-five countries in the Middle East and Africa
Our business includes the distribution of the world's leading brands and provides end to end solutions in ID card issuance, Time & Attendance, Access Control, Video Surveillance, Smart Card Solutions, RFID etc. Our products and Solutions caters to Government, Corporate, educational Manufacturing, Oil & Gas, Retail etc.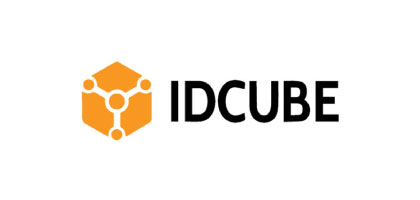 IDCUBE Identification Systems (P) Ltd.
IDCUBE is uniquely positioned to offer a most comprehensive open platform physical security and identity management solution. It offers two distinct platforms Access360 and iNEST to cater to specific needs of Enterprise and Residential sectors respectively.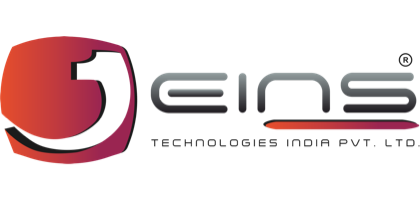 EINS TECHNOLOGIES INDIA PVT. LTD.
EINS is a leading Solution Provider for Security Management System and Access Management platform. We offer various Products to suit every need of technology driven customers.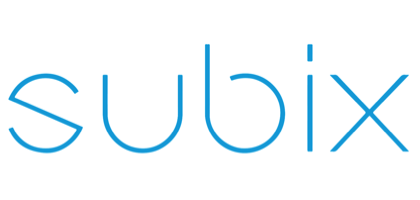 Subix Solutions
Subix Solutions specialises in biometrics, and are committed to delivering the latest innovation from around the globe to the Australasian market.  Subix Solutions further offers the latest security products and physical access control systems, including CCTVs, intercoms and RFID Access control technology.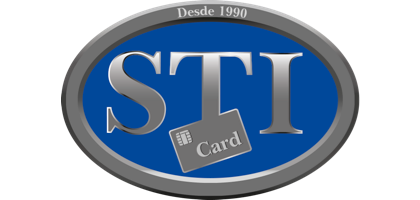 STI Card
STI Card is a 100% Spanish owned capital company with a track record of over 30 years in the plastic cards market. We're experts in the security market for access control and time and attendance, with a wide portfolio of biometric solutions, always providing the best quality, solution and service to our costumers.
Shenyang Aizhe technology Co., Ltd.
Shenyang Aizhe technology Co., Ltd. is providing comprehensive information system products, solutions, and services. The company is focusing on the value of iris recognition technology, engineering, software sales related to some new and high-tech industries, such as business and product research and development system.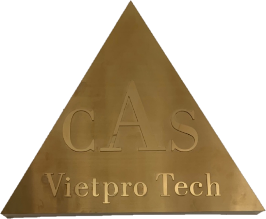 CHUYENVIET CORP
CHUYENVIET CORP is a distributor of Identification, Biometrics, Smart Building and Smart Factory in Vietnam .Our business includes the distribution of the world's leading brands and provides to partner and SI with technology products and solutions. All is used for Government, Finance Corporate, educational Manufacturing, Oil & Gas, Retail etc.
KT Telecop
Korea's Major Security Specialist with the IT infrastructure and technology of the KT Group, kt telecop provides the greatest security and living convenience in the field of video security and building IT convergence. kt telecop will continue to exert its efforts and serve its customers to grow as Korea's major security specialist