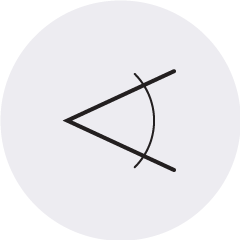 Extended capture range for outstanding speed and ease-of-use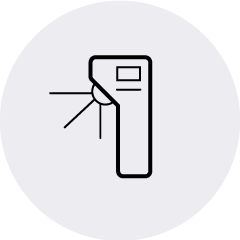 Optimized for Access Control and Time & Attendance Applications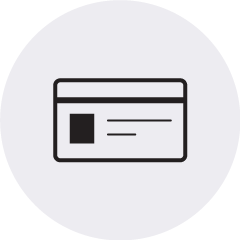 Includes standard MiFare/DesFire card reader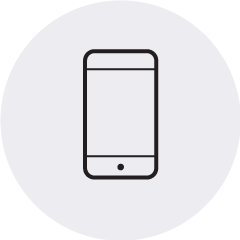 Fully embedded terminal, supported by easy to implement SDK / API
Compact,
Embedded System
Self-contained embedded system incorporates the latest octa-core (8 core) ARM CPU for the ultimate in on-board processing power. Dedicated face algorithm and camera module contains its own co-processor for ultra-fast imaging and authentication speeds.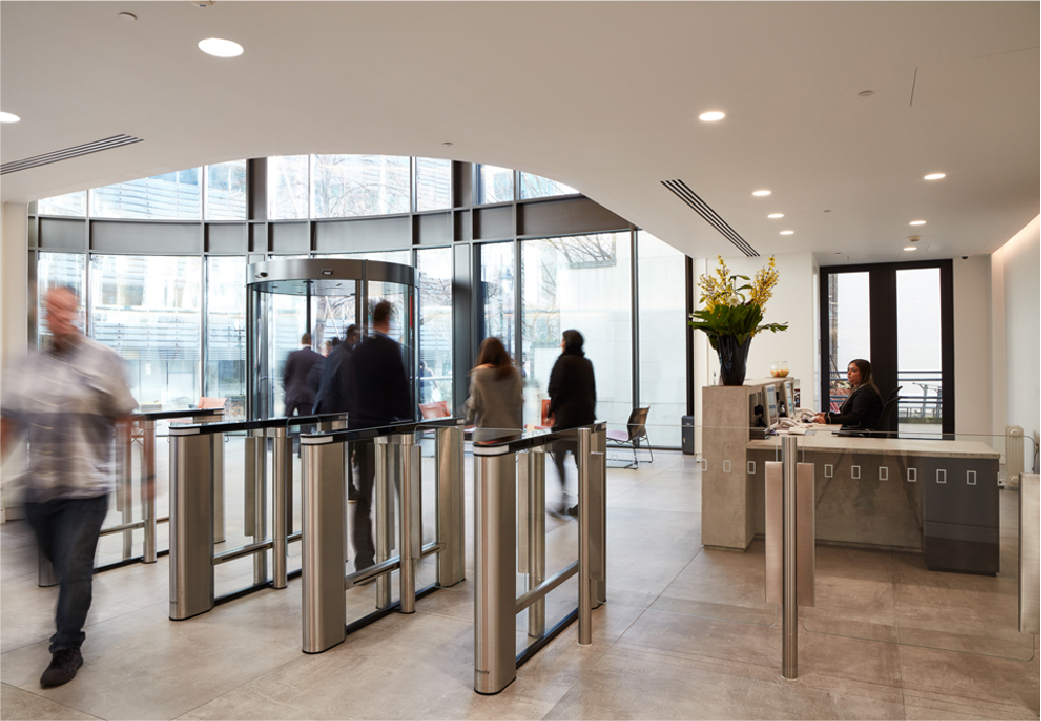 Highest Throughput
Embedded algorithm co-processor provides a virtual "walk-through" user experience, making the NovaFace-2N ideal for demanding access control and time & attendance applications.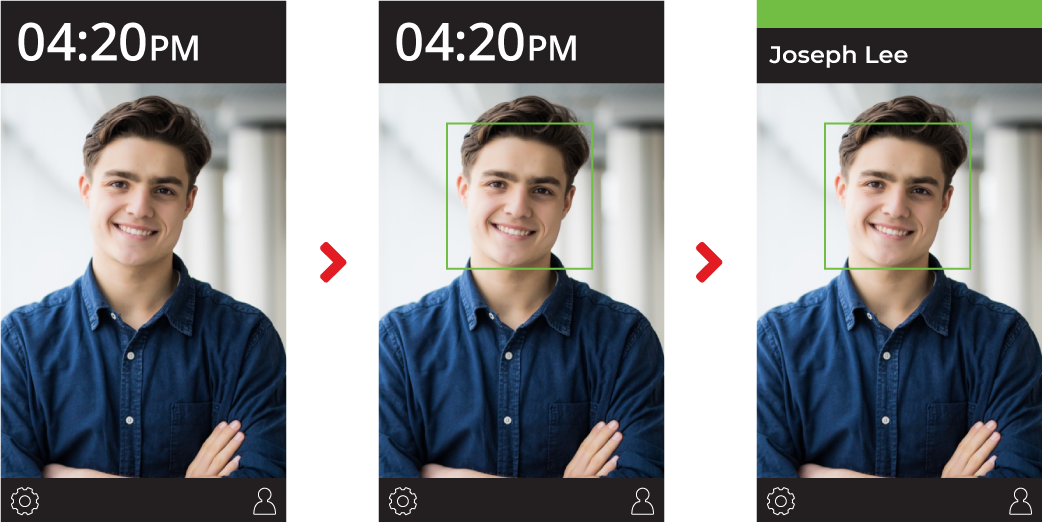 Advanced,
Intuitive User Interface
Operating at a range of 0.4 to 2.0 meters, NovaFace-2N offers outstanding positioning flexibility and ease-of-use.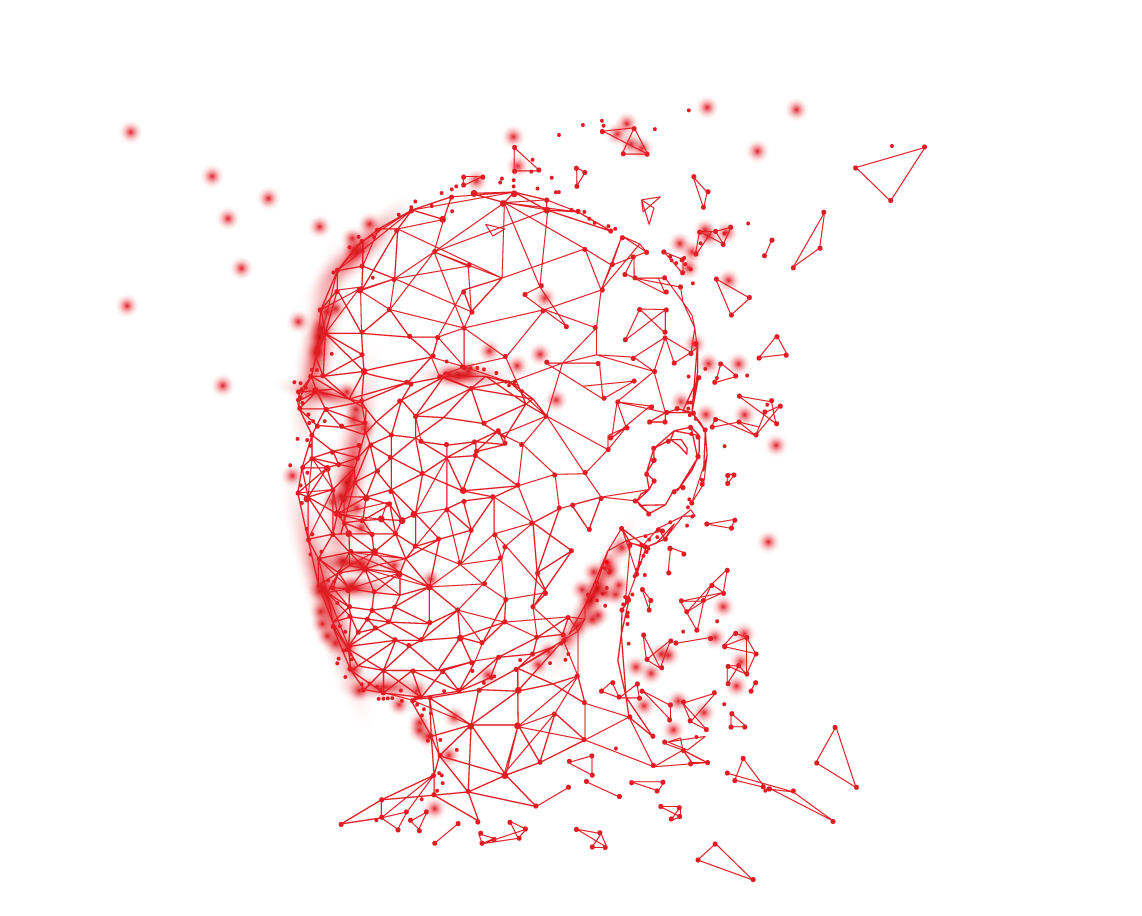 Integrated Algorithm
Co-processor Supports Advanced Face Algorithm for Superior Matching Accuracy
NovaFace-2N co-processor delivers fastest and most accurate system possible. Integrated with dual NIR and visible light cameras that allows full operation at very low ambient light levels.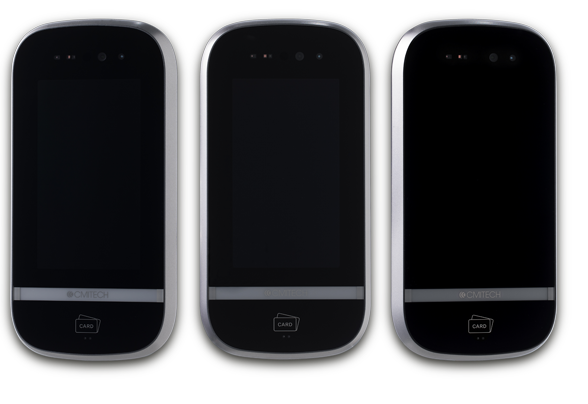 Download The Data Sheet
Please enter your email address to read more about NovaFace-2N and download the Product Data Sheet.