NOVAFACE-2N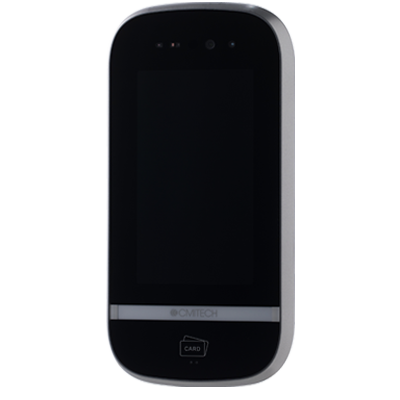 Ultimate high-performance, cost-effective face recognition terminal for high throughput access control and time & attendance applications.
With ultra-fast subject finding and local authentication, NovaFace-2N ideally addresses current needs for contactless yet highly accurate biometrics.
View the Data Sheet »
HOW NOVAFACE-2N WORKS
Subjects is detected at up to at 2.5 meters, displaying target subject's face with box
Subject moves to within capture range of 0.4 to 2.0 meters, automatically starting face recognition sequence
Algorithm co-processor module provides ultra-fast template generation in 1:N (identification) mode
Highest subject finding and processing speeds deliver near "walk-through" user experience
Clear and intuitive display of user instructions and authentication results
INITIAL SUBJECT VIEW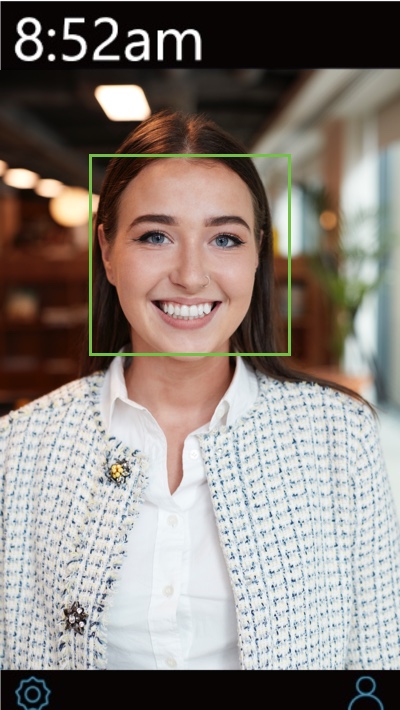 FACE RECOGNITION STARTS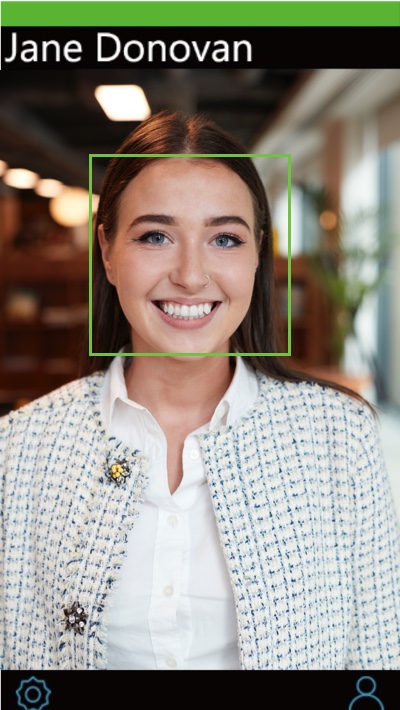 IDENTIFICATION SUCCESS!